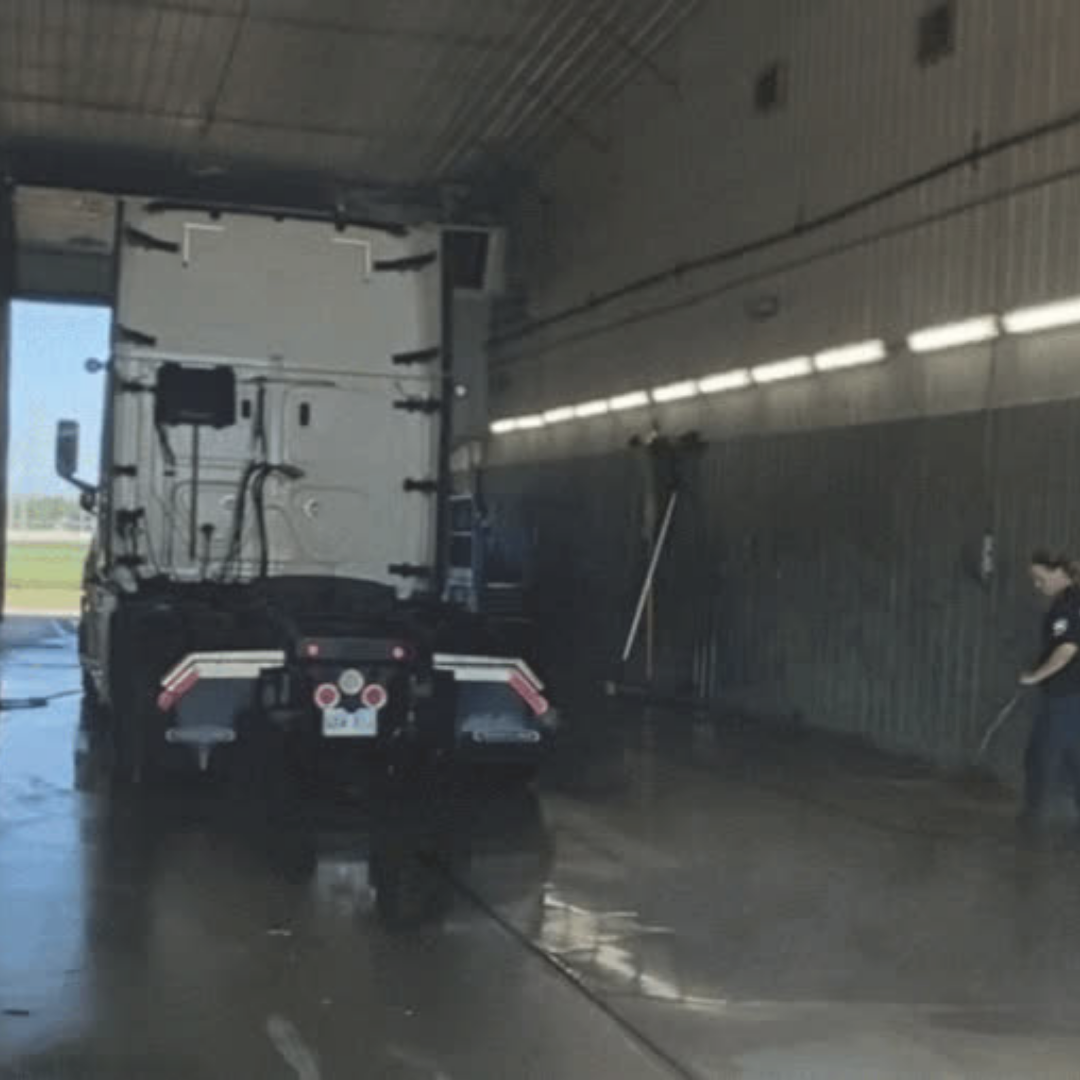 Our Services
Our Secret to Success
Birkett is pleased to offer an on-site service and repair shop, fully equipped to handle most equipment repairs. Our team of licensed mechanics are eager to help you out of a bind or look after your ongoing maintenance needs.
We provide regular weekly service and repair to our own fleet, to ensure our drivers and customers do not have to experience downtime on the road. Our service shop is also a Manitoba Safety Certified location, giving us the ability to recognize issues and be proactive in the safe repair and operation of our fleet. Our service team works with customer fleets and individual retail customers to establish custom profiles, including contact personnel, authorization guidelines and custom report requirements.
Birkett also offers a full wash facility, whether you need to wash out your trailer before you load or you wish to have your entire tractor trailer washed. Open six days per week, Emergency wash outs are also available. Our location just east of the city of Winnipeg, right alongside the Trans-Canada Highway makes it easy for your drivers to use us.
Satellite-Tracked Trailers for Optimal Security
Our state of the art trailers are all "downloadable" and satellite tracked.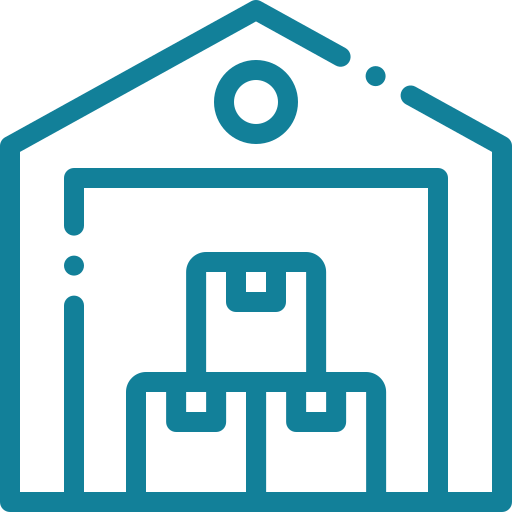 Temperature-Controlled Warehouse
Our electronically monitored cross-dock and warehouse is temperature controlled and can handle a range of requirements down to -20.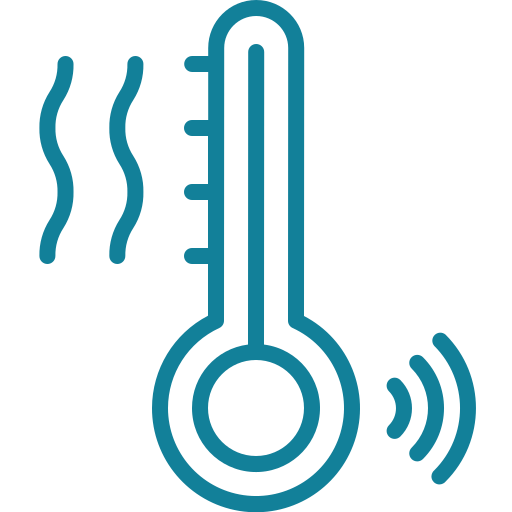 Flexible Fleet for Temperature-Sensitive Shipments
Our fleet is comprised of single and multi-temp trailers, tandem and tridem and all designed to achieve the "on Temp" requirements of your shipments.
Request a Quote
We can help you with your transportation needs
Whether you need a one-time shipment or require ongoing transportation services, Birkett Freight Solutions has got you covered. Our commitment to maintaining equipment, temperatures, and communication ensures that your goods are transported safely, efficiently, and in the best possible condition. Contact us today to learn more about how we can help you with your transportation needs.
Our Services
Other Services
03
Transportation Across Canada
04
Warehousing & Distribution
Contact Us
We can help you with your transportation needs