Warehousing & Distribution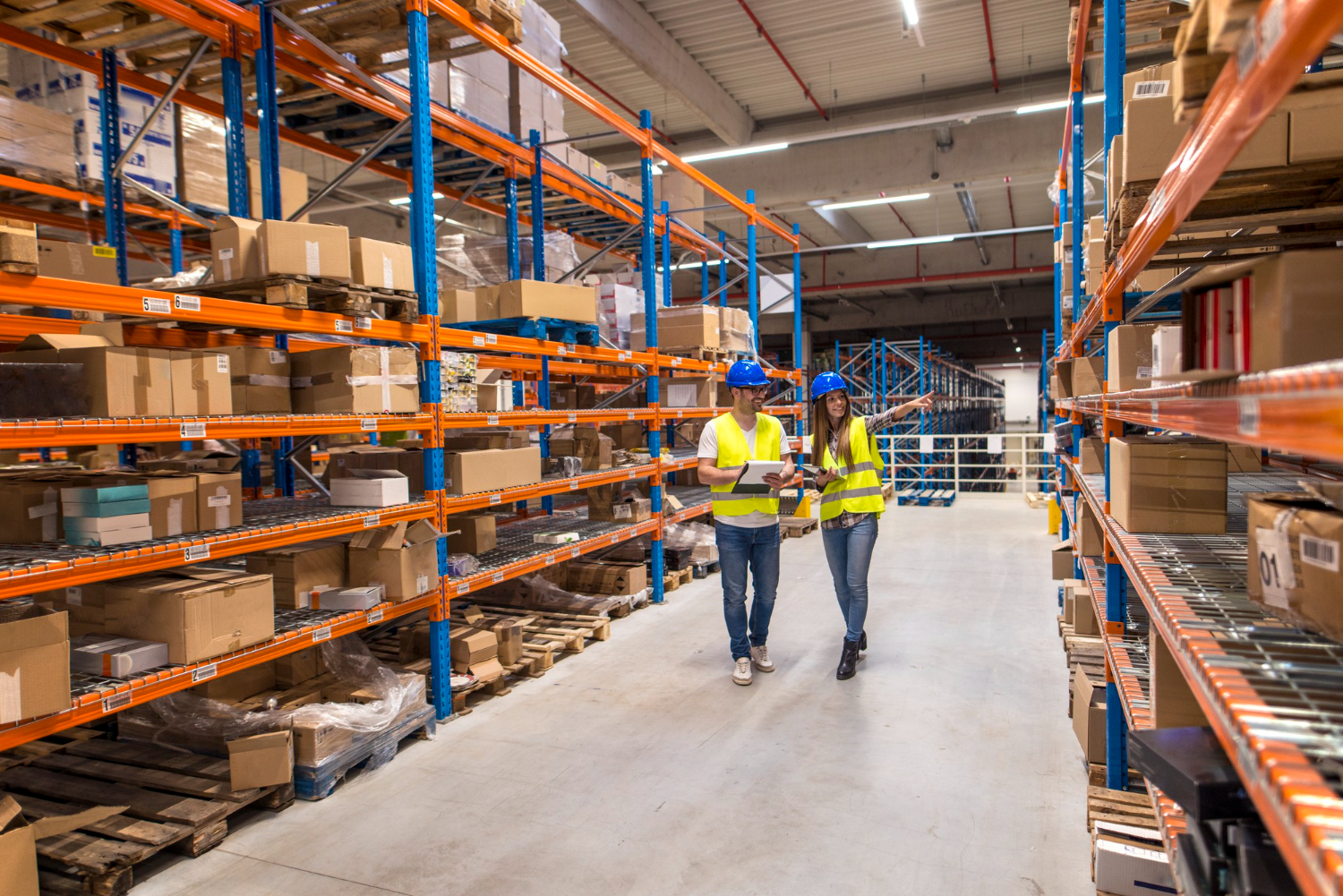 Our Services
Our Secret to Success
Birkett Freight Solutions provides short-term warehousing (under one month) in a secured, fenced, camera monitored facility with dry, freezer, and cooler storage environments. We can store your trailer within our secure compound with dedicated access codes, and are pleased to offer tailgate services and specialty services (such as blanket wrap).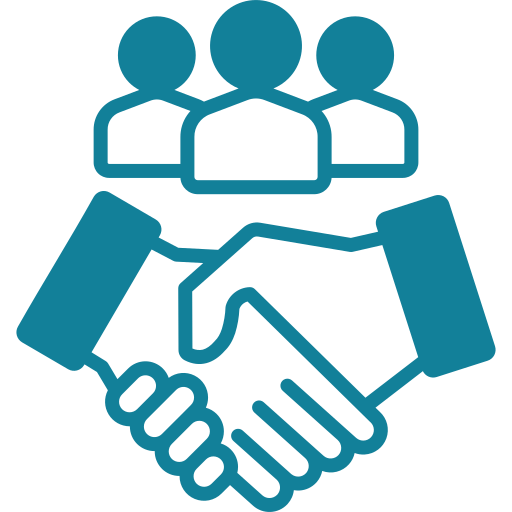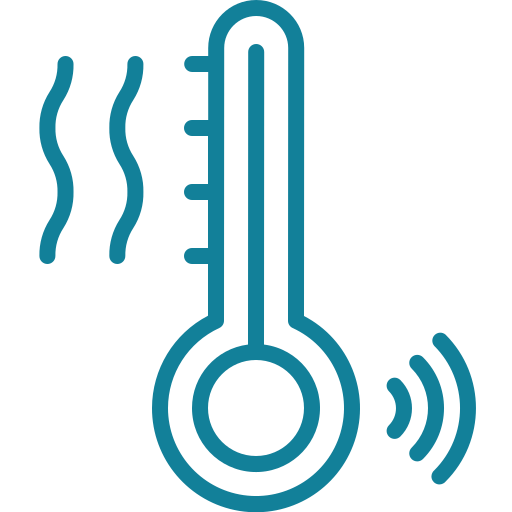 Eliminate Equipment Ownership Risks
Birkett Freight Solutions offers supply contracts for regular equipment supply, acting as your own fleet to minimize capital risks and time management associated with equipment ownership.
Reliable Transportation Solutions
By partnering with Birkett Freight Solutions for regular equipment supply, companies can focus on their core strengths while benefiting from improved customer satisfaction and a reliable transportation solution.
The Birkett warehouse is audited annually by NSF International for Good Distributions Practices and food safety to a "Gold Standard", as well as being HACCP and CFIA compliant.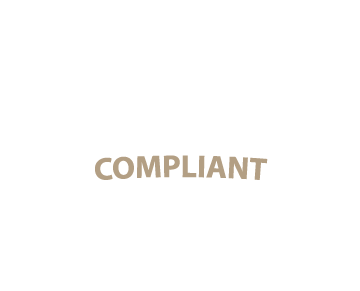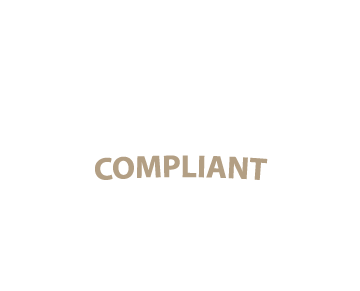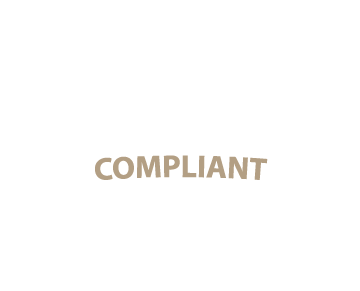 Satellite-Tracked Trailers for Optimal Security
Our state of the art trailers are all "downloadable" and satellite tracked.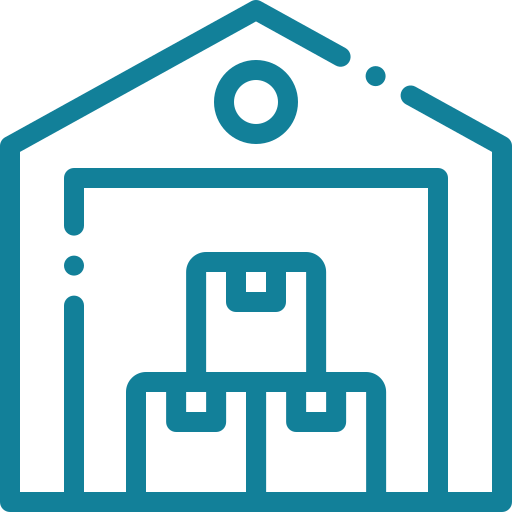 Temperature-Controlled Warehouse
Our electronically monitored cross-dock and warehouse is temperature controlled and can handle a range of requirements down to -20.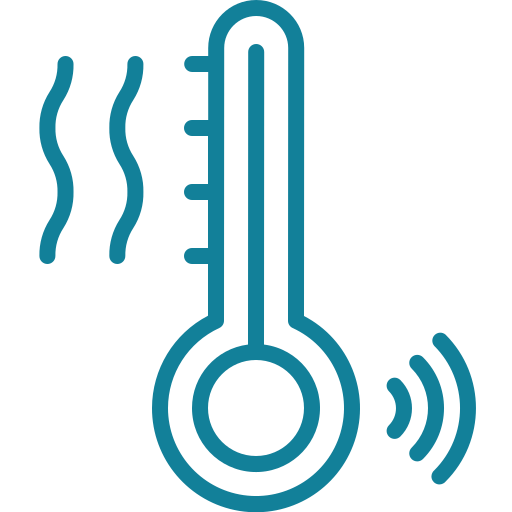 Flexible Fleet for Temperature-Sensitive Shipments
Our fleet is comprised of single and multi-temp trailers, tandem and tridem and all designed to achieve the "on Temp" requirements of your shipments.
Request a Quote
We can help you with your transportation needs
Whether you need a one-time shipment or require ongoing transportation services, Birkett Freight Solutions has got you covered. Our commitment to maintaining equipment, temperatures, and communication ensures that your goods are transported safely, efficiently, and in the best possible condition. Contact us today to learn more about how we can help you with your transportation needs.
Our Services
Other Services
03
Transportation Across Canada
Contact Us
We can help you with your transportation needs