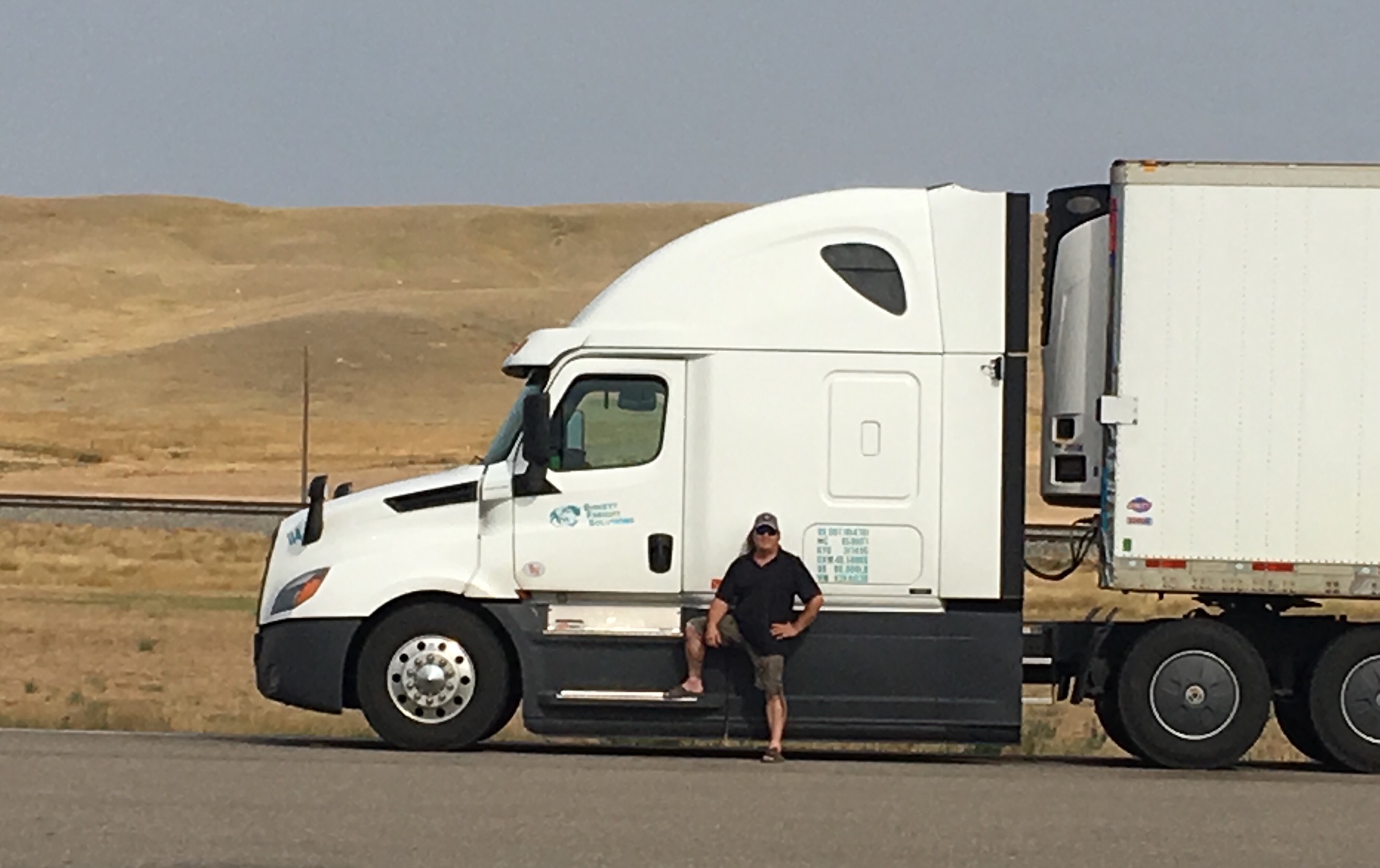 Our Services
Our Secret to Success
Have you ever been in that uncomfortable situation where you had a tractor failure or a trailer breakdown?
In this day and age you are very lucky if you answered "no". Running a trucking business is hard enough without the all too often "emergencies". Birkett has a limited number of fleet trucks, that are used every day. We also have a number of units, which are on standby for overflow or to allow our service department to pull a tractor or trailer out of service for a day or two. These well maintained standby units have been and are available for rent to help out in those emergencies we all find ourselves in from time to time.
We offer competitive rates, understanding personnel and quality equipment.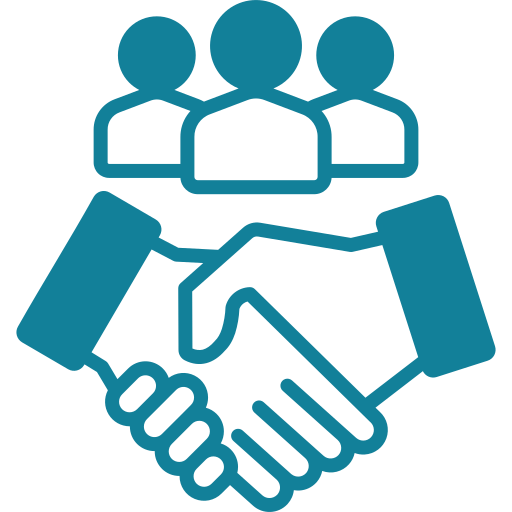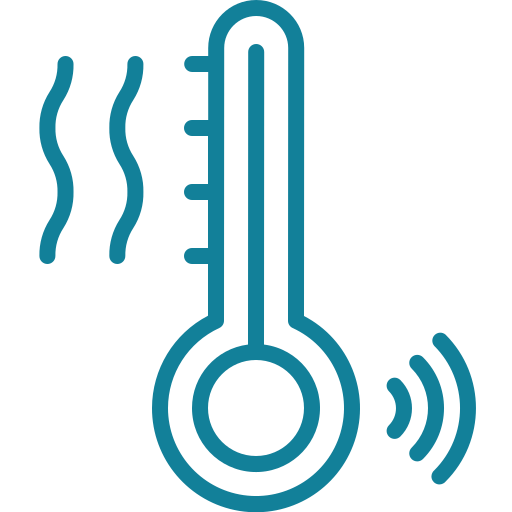 Satellite-Tracked Trailers for Optimal Security
Our state of the art trailers are all "downloadable" and satellite tracked.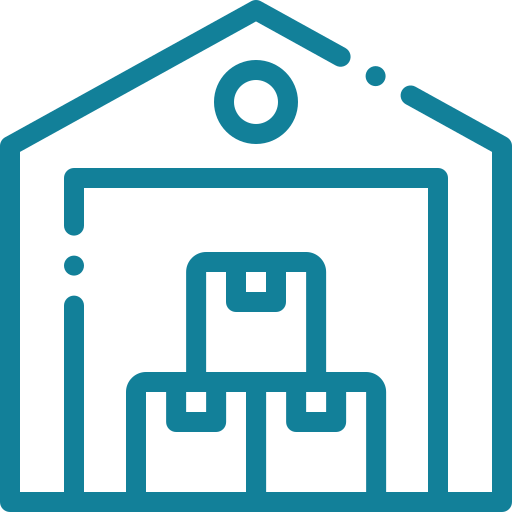 Temperature-Controlled Warehouse
Our electronically monitored cross-dock and warehouse is temperature controlled and can handle a range of requirements down to -20.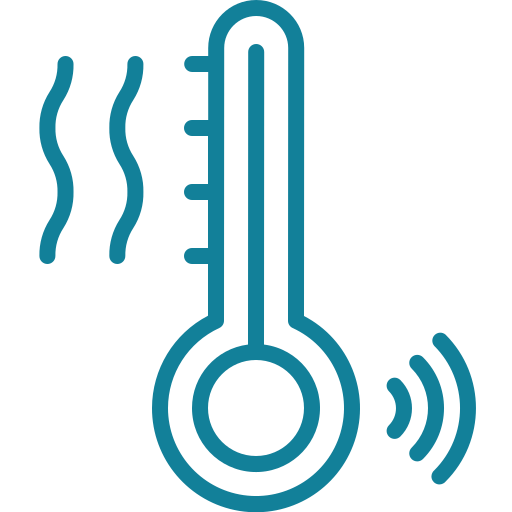 Flexible Fleet for Temperature-Sensitive Shipments
Our fleet is comprised of single and multi-temp trailers, tandem and tridem and all designed to achieve the "on Temp" requirements of your shipments.
Request a Quote
We can help you with your transportation needs
Whether you need a one-time shipment or require ongoing transportation services, Birkett Freight Solutions has got you covered. Our commitment to maintaining equipment, temperatures, and communication ensures that your goods are transported safely, efficiently, and in the best possible condition. Contact us today to learn more about how we can help you with your transportation needs.
Our Services
Other Services
03
Transportation Across Canada
04
Warehousing & Distribution
Contact Us
We can help you with your transportation needs