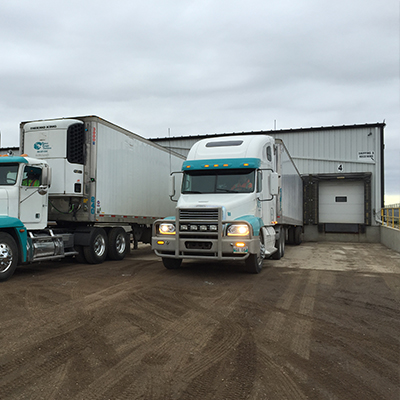 Our Services
Our Secret to Success
Birkett offers complete cross docking services so our customers can reduce storage, handling and transportation costs while improving equipment turnaround speed. We collaborate well with other carriers to route products from various sites through our distribution center. From there, we can consolidate the items into one or multiple shipments depending on your needs, and send them back out to reach their destinations on time.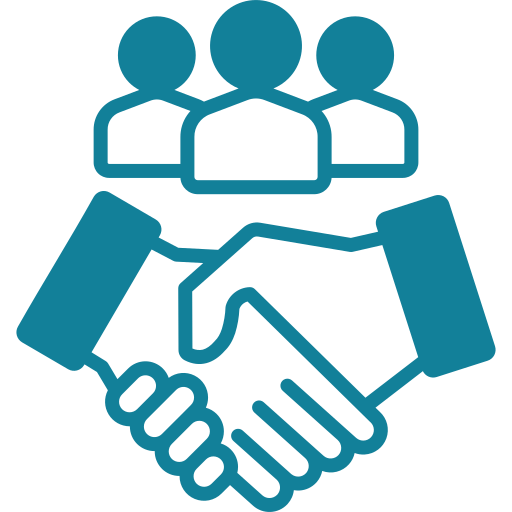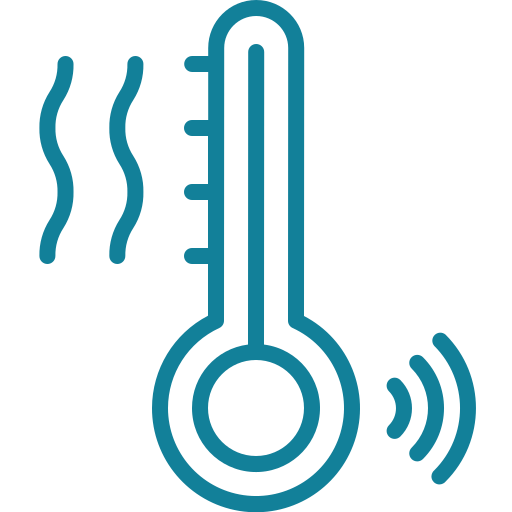 Cross-docking is ideal for customers who:
Ship items from one or more facilities to one location in order to do additional work
Need special services such as labeling, repacking, order fulfillment, or product assembly
Require consolidation of multiple shipments into one bulk shipment
Need to reduce overhead costs from storing inventory in-house
The Birkett warehouse is audited annually by NSF International for Good Distributions Practices and food safety to a "Gold Standard", as well as being HACCP and CFIA compliant.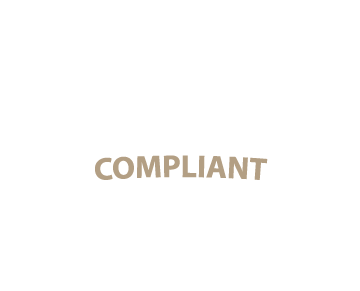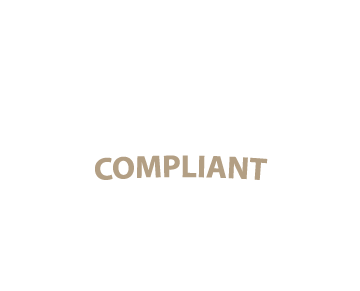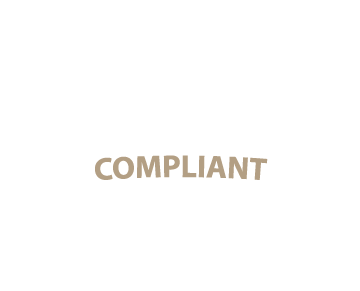 Satellite-Tracked Trailers for Optimal Security
Our state of the art trailers are all "downloadable" and satellite tracked.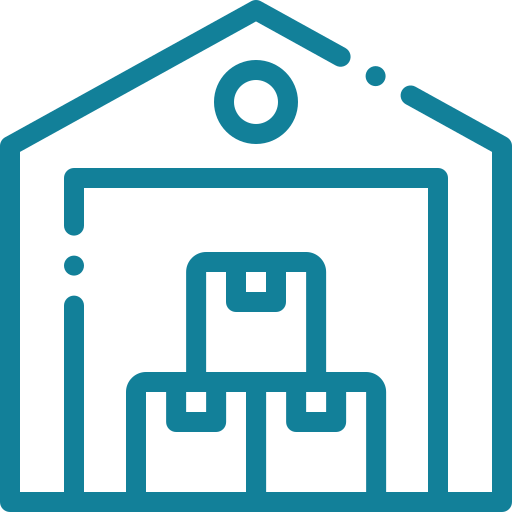 Temperature-Controlled Warehouse
Our electronically monitored cross-dock and warehouse is temperature controlled and can handle a range of requirements down to -20.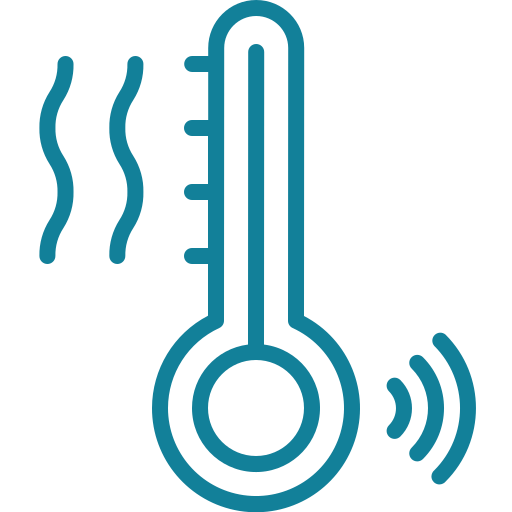 Flexible Fleet for Temperature-Sensitive Shipments
Our fleet is comprised of single and multi-temp trailers, tandem and tridem and all designed to achieve the "on Temp" requirements of your shipments.
Request a Quote
We can help you with your transportation needs
Whether you need a one-time shipment or require ongoing transportation services, Birkett Freight Solutions has got you covered. Our commitment to maintaining equipment, temperatures, and communication ensures that your goods are transported safely, efficiently, and in the best possible condition. Contact us today to learn more about how we can help you with your transportation needs.
Our Services
Other Services
04
Warehousing & Distribution
03
Transportation Across Canada
Contact Us
We can help you with your transportation needs