Transportation Across Canada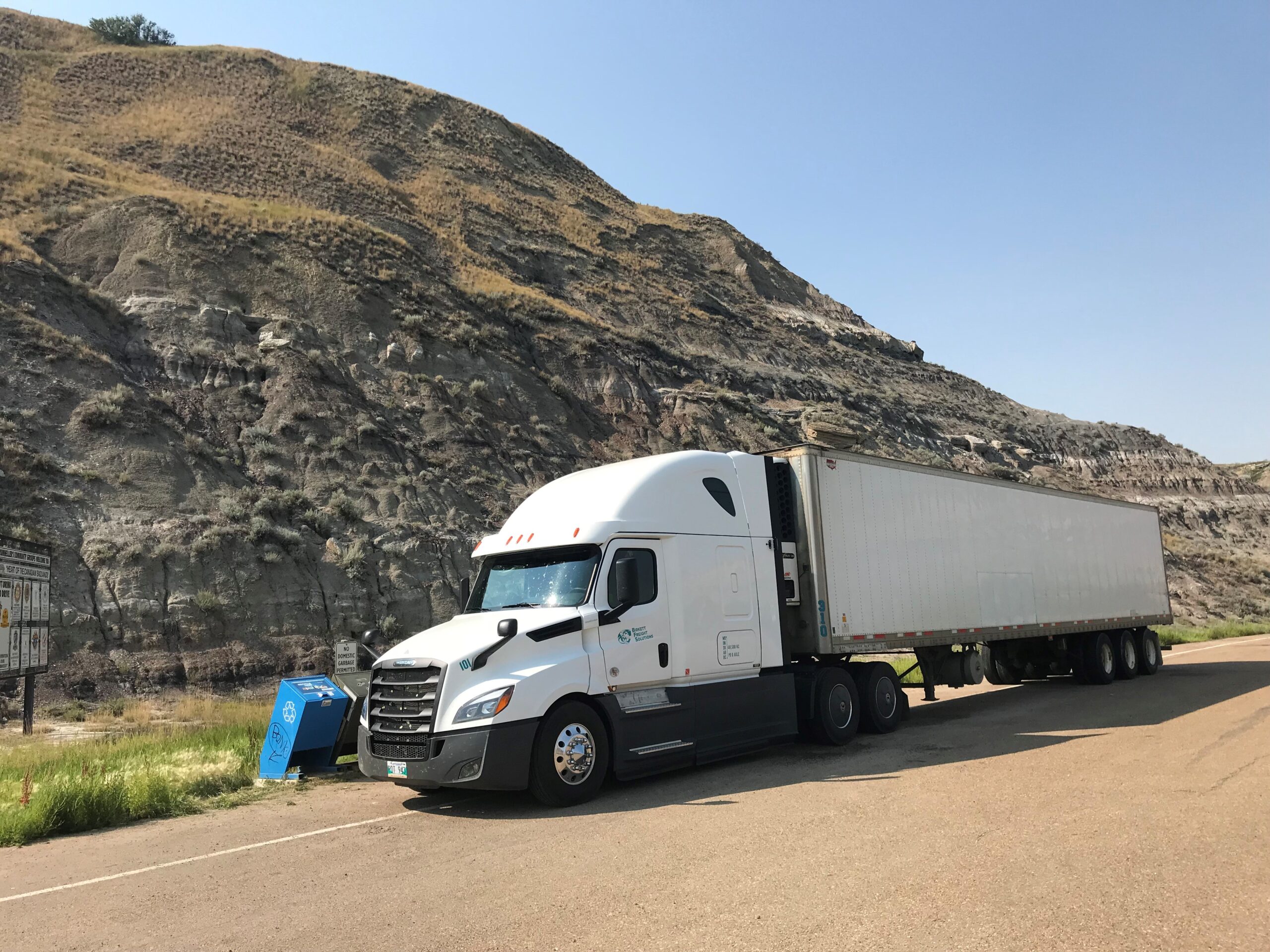 Our Services
Our Secret to Success
Whatever your product type – from temperature-sensitive food and beverage to dry food grade packaging or ingredients and everything in between – Birkett Freight Solutions will do what is necessary to ensure your goods arrive as excepted and on time!
Our transportation professionals are trained and knowledgeable about safe food handling techniques and logistics, and work hard to communicate honestly ensuring the supply chain integrity of your cargo. We aren't afraid of a challenge or trying new things – whatever you need, chances are we can do it.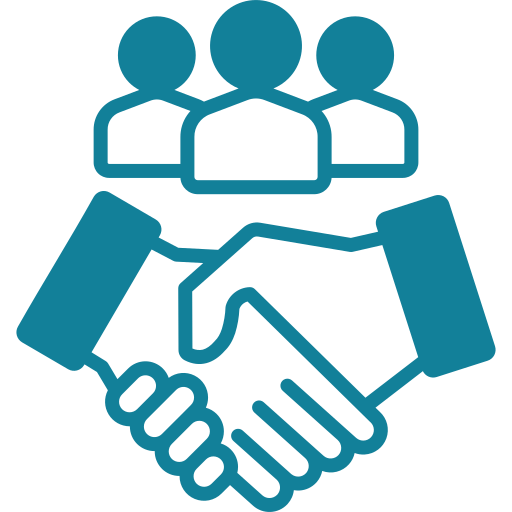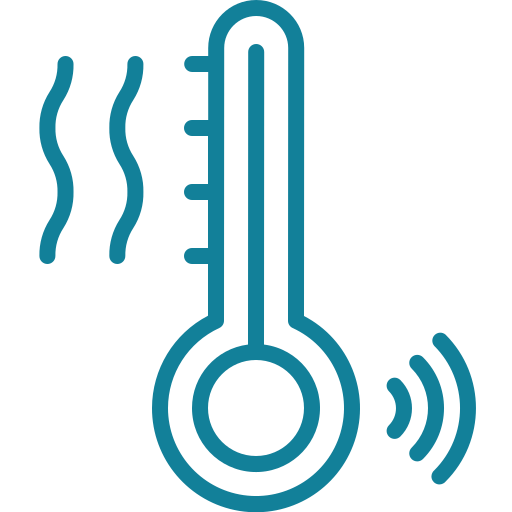 Temperature-Controlled Fleet for Safe Transportation
All Birkett trailers and straight trucks are temperature controlled, ensuring that goods are transported in a safe and controlled environment.
Versatile Temperature Zones for Optimal Climate Control
Our 53 foot tridem trailers feature three different temperature zones that can each be set to individual climate specifications, and our refrigerated cross-dock and -20 freezer provide additional temperature control options for storage and fast freezing.
The Birkett warehouse is audited annually by NSF International for Good Distributions Practices and food safety to a "Gold Standard", as well as being HACCP and CFIA compliant.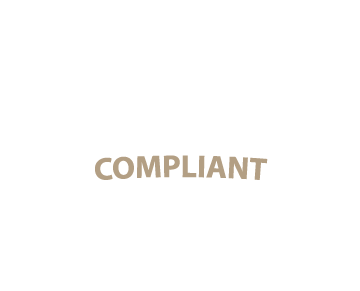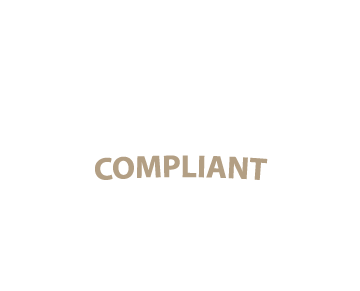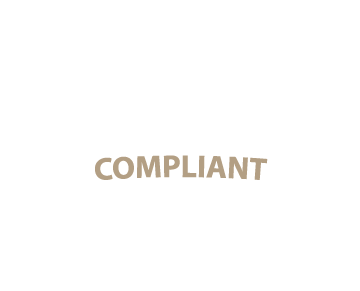 Tracking
All of our trucks and trailers are tracked via satellite communication so you know where they are at any given time. We also track the reefer function and tempuratures wirelessly. All drivers have smartphones for tracking and communication, and are available for communication via any medium, as a means to coordinate the ongoing customer changes in a proactive way.
Team Services
Birkett Freight Solutions is also proud to offer "team service" to and from the Miami, Florida region of the USA. Running 2 teams per week, Birkett would like to partner up with someone requiring dedicated year round service on this time sensitive lane. Service out of Manitoba, Saskatchewan and Alberta to South Carolina, Georgia and Florida.
Satellite-Tracked Trailers for Optimal Security
Our state of the art trailers are all "downloadable" and satellite tracked.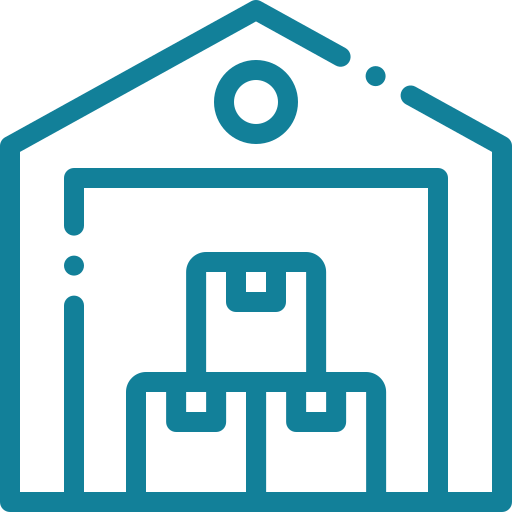 Temperature-Controlled Warehouse
Our electronically monitored cross-dock and warehouse is temperature controlled and can handle a range of requirements down to -20.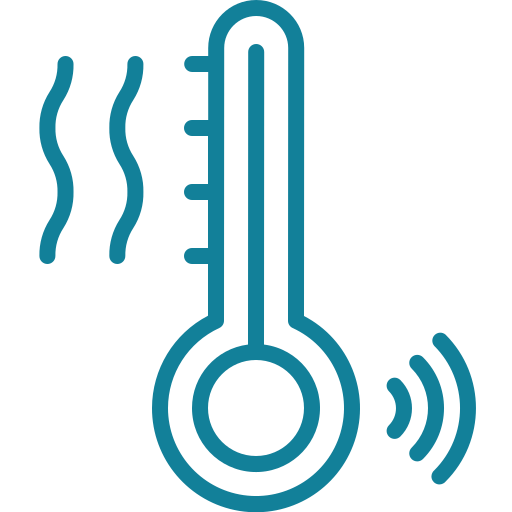 Flexible Fleet for Temperature-Sensitive Shipments
Our fleet is comprised of single and multi-temp trailers, tandem and tridem and all designed to achieve the "on Temp" requirements of your shipments.
Request a Quote
We can help you with your transportation needs
Whether you need a one-time shipment or require ongoing transportation services, Birkett Freight Solutions has got you covered. Our commitment to maintaining equipment, temperatures, and communication ensures that your goods are transported safely, efficiently, and in the best possible condition. Contact us today to learn more about how we can help you with your transportation needs.
Our Services
Other Services
04
Warehousing & Distribution
Contact Us
We can help you with your transportation needs